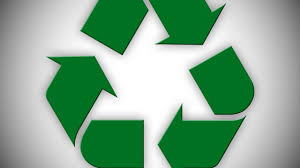 FALL CLEAN-UP DAY
October 3rd, 2020 ~ SATURDAY – 9A.M.-1 P.M.
A dumpster is scheduled to be available at the Auburn Town Hall
3826 State Highway 64, from 9 am – 1pm, on Saturday, October 3rd, 2020.
This is for the convenience of each of our Town of Auburn residents
who have non-recyclable, non-household trash ONLY. A list of
items that can/can not be dumped is posted at the Town Hall and on the
Town website at www.townofauburn.net.
Dumpsters in the future will be the FIRST Sat of May and October.
FIRST RESPONDERS AND EMT'S
FROM OUR TOWNSHIP ARE NEEDED IMMEDIATELY
Please contact Chad Philipps at 715.456.2160 or Tom Bischel 715.642.0659 if you are interested.